There is a quiet stillness to my mornings.
Usually before the sun is up.
When my little four-footed companions wake me up to start the day and share a little 'private time' with them. (In the dark. On the bed. While my hubby sleeps.)
This morning it was WAY before the sun was up.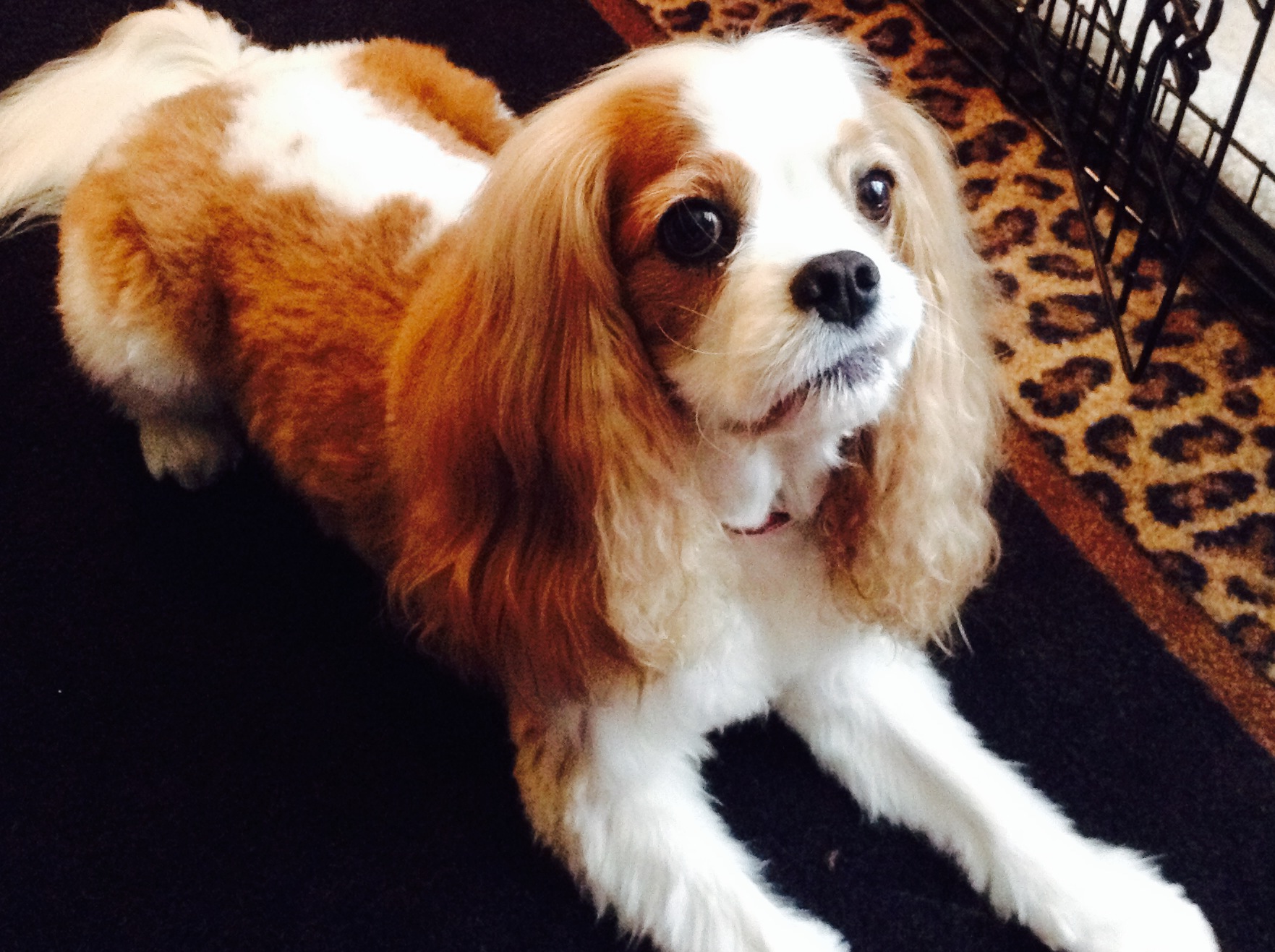 First, Bentley (the oldest) wakes me up quietly, before his brother notices.
Bentley is an alpha and likes to pretend he's "too cool for school" and sometimes thinks it's hilarious to plays aloof. But in the morning when it's just  the two of us, he allows himself a tenderness that I'm not sure anyone else gets to see with him. He lays on his back, stretches his arms overhead, and "talks" with grumbling pleasure noises as I rub his belly.
After a little while, his brother Winston picks up on the fact that his older brother (who he ADORES) is getting attention (or GIVING attention) and he isn't on the receiving end.
So he dives in to get his share of the cuddles.
Now you may be wondering why I'm telling you this, but stay with me… there's a point to this.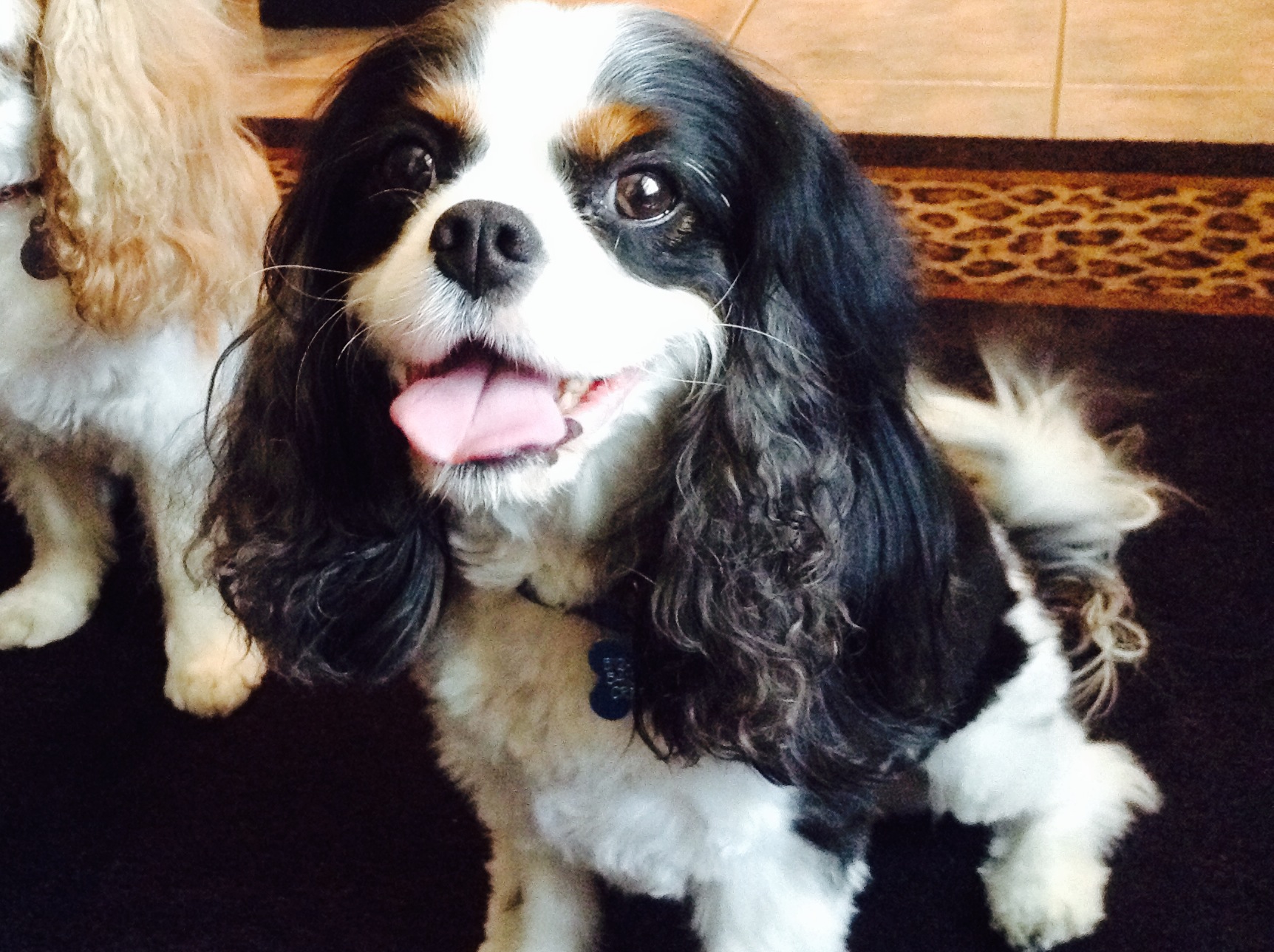 These little guys have taught me a very profound truth that has really helped in how I approach business opportunities.
Their little morning lesson for me COULD have come at a more convenient time for me. I mean, really, why is it necessary that it happens an hour or so before I HAVE to be up?
But with them, I'm VERY aware that this opportunity will not always be there. Their lifespan is so much shorter than ours.
And I absolutely want to take full advantage of the opportunity and cherish it while it's available.
So, oddly, when I read a quote by Ray Kroc (the Founder of McDonalds), I understood it on a really deep level.  He said:
"A man must take advantage of any opportunity that comes along."
So true.
In life and in business.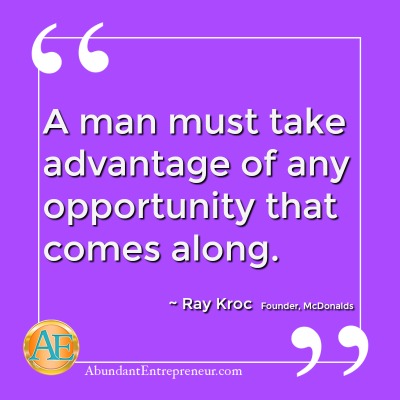 Every opportunity that has opened for me has had a limited window to take advantage of it.
So, if you are blessed enough to RECOGNIZE an opportunity…
And if you FEEL HOPEFUL and POSITIVE and EXPANSIVE about it when you think about it…
SEIZE that moment!  Grab that brass ring… that window of opportunity… BEFORE it passes you by…
And go for it FULLY. Allowing yourself to REALLY ENJOY IT.
Because even if it's not "perfect" in the way you think it could be.
It's happening RIGHT NOW.
And you're not missing it. You're taking advantage of it.
No regrets!
Bentley and Winston taught me that. And continue to give me that lesson every morning.
A lesson that I may not have chosen, but I TREASURE.